Be Transformed
by our Angels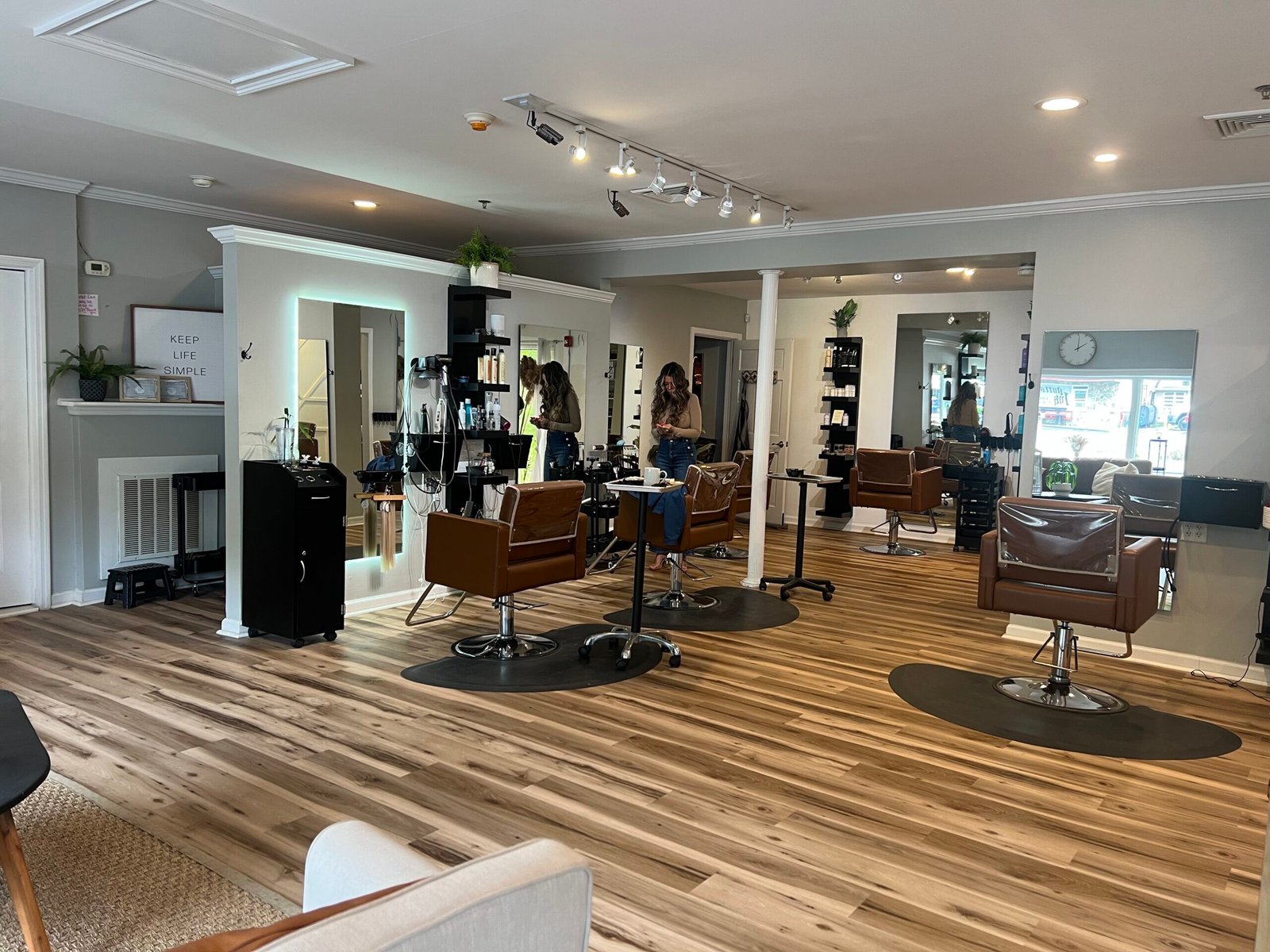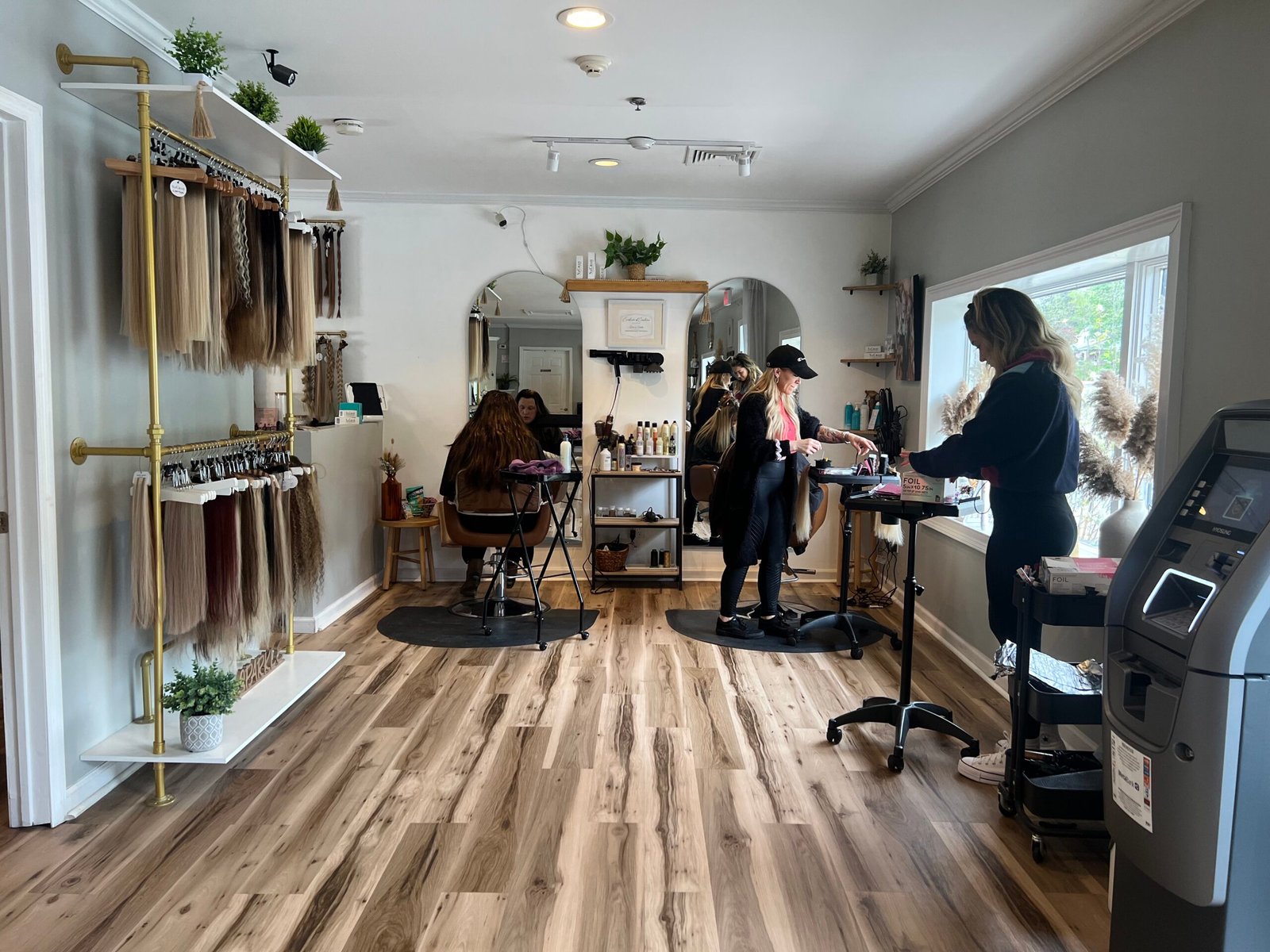 Hair coloring & Rebonding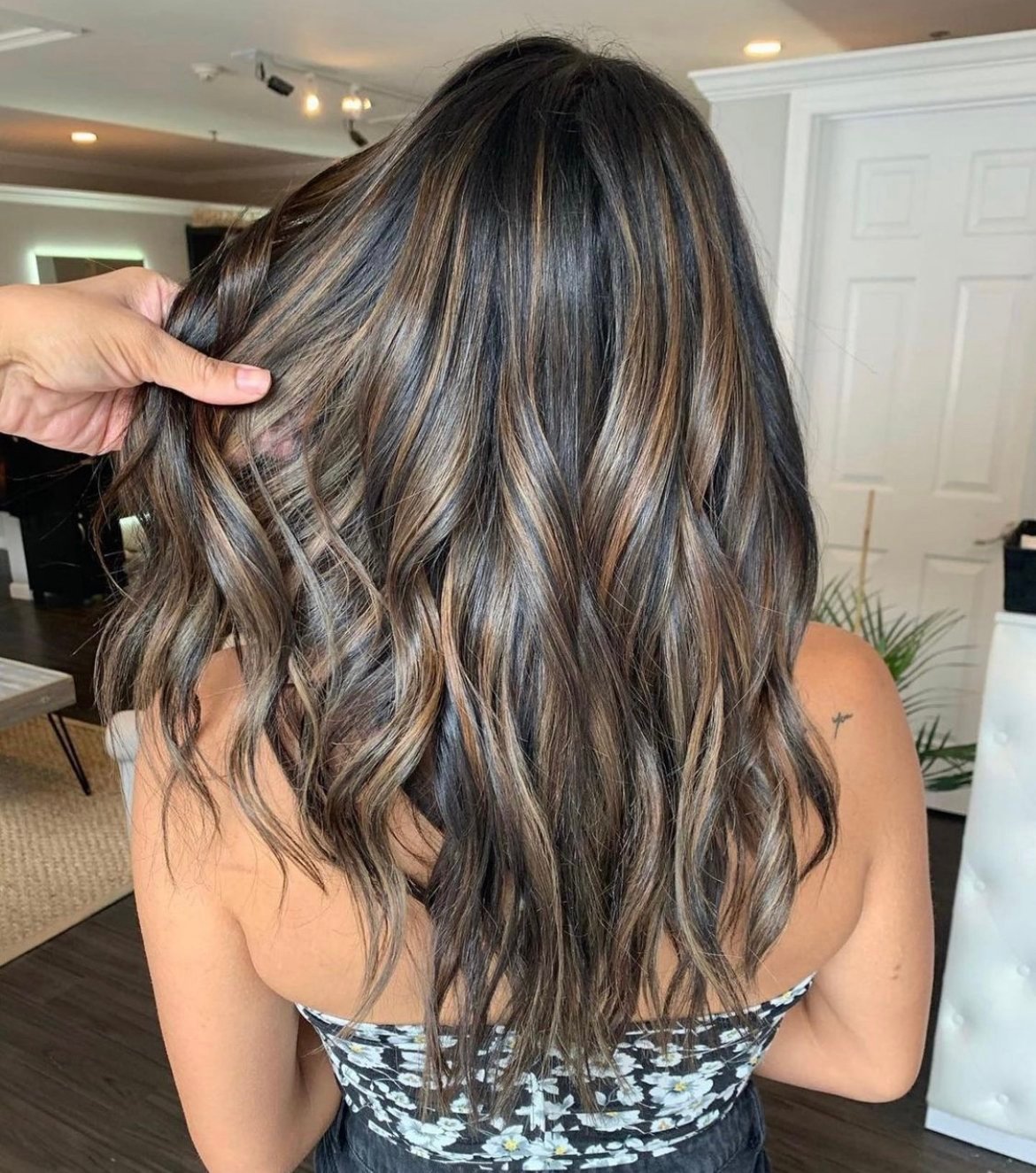 Partial Highlights/ Baby Highlights
Want to add to your Mohawk and side pieces around your face some brightness?? This technique is mainly for clients that need a touch up on there blonde, of traditional foils. A 1/2 of head would be perfect for you.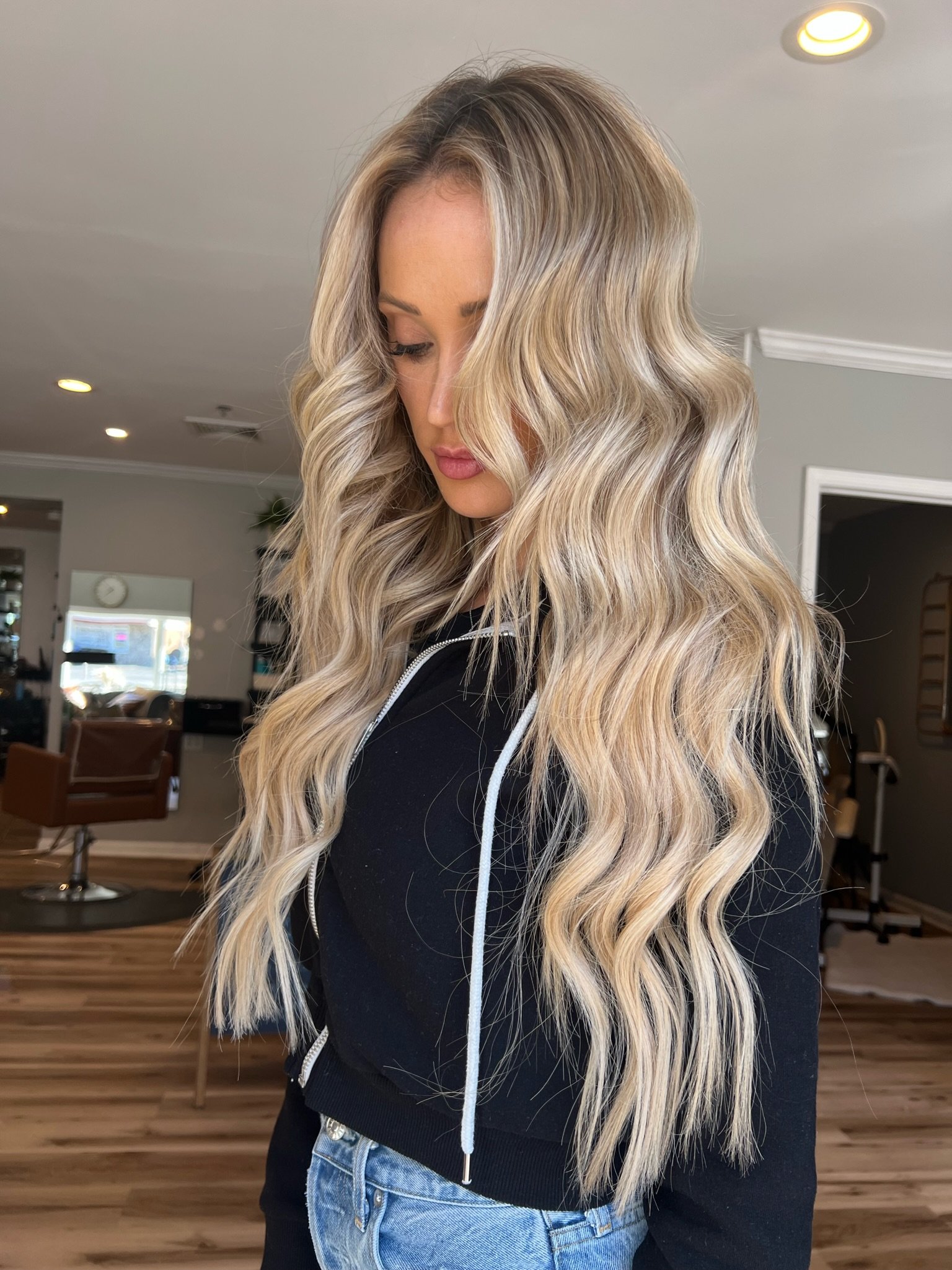 SaGrah Luxe Handtied Extensions
Hair extension method that uses a flexible, beaded foundation to create movement and comfort. The hair is stitched into this beaded foundation in such a way to hide the attachment points to your natural hair completely.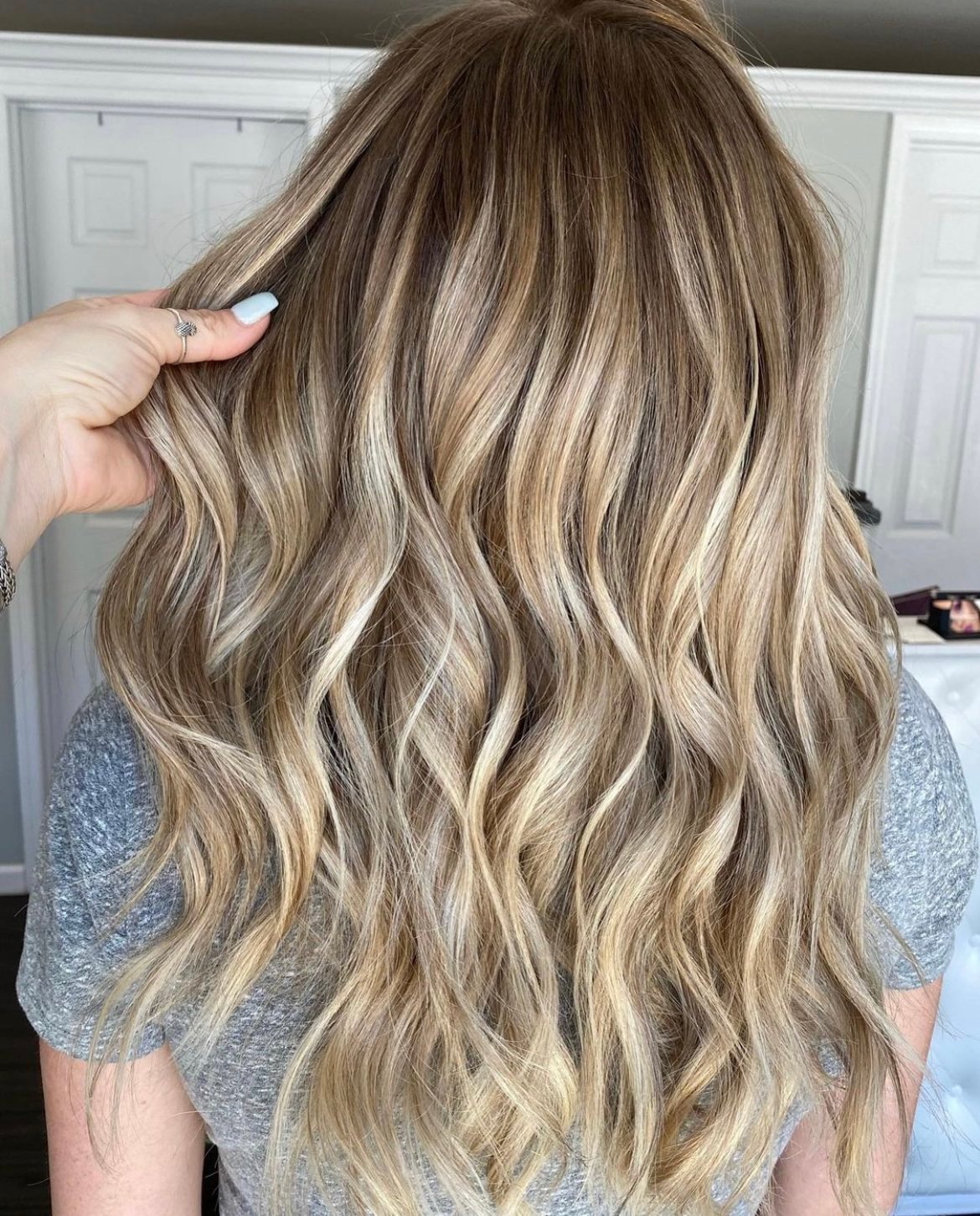 Full Balayage
In this hair color technique, highlights are hand-painted or "swept" on the surface of random sections of hair. Balayage highlights are usually just a few shades lighter than your base color, giving your locks natural depth and dimension.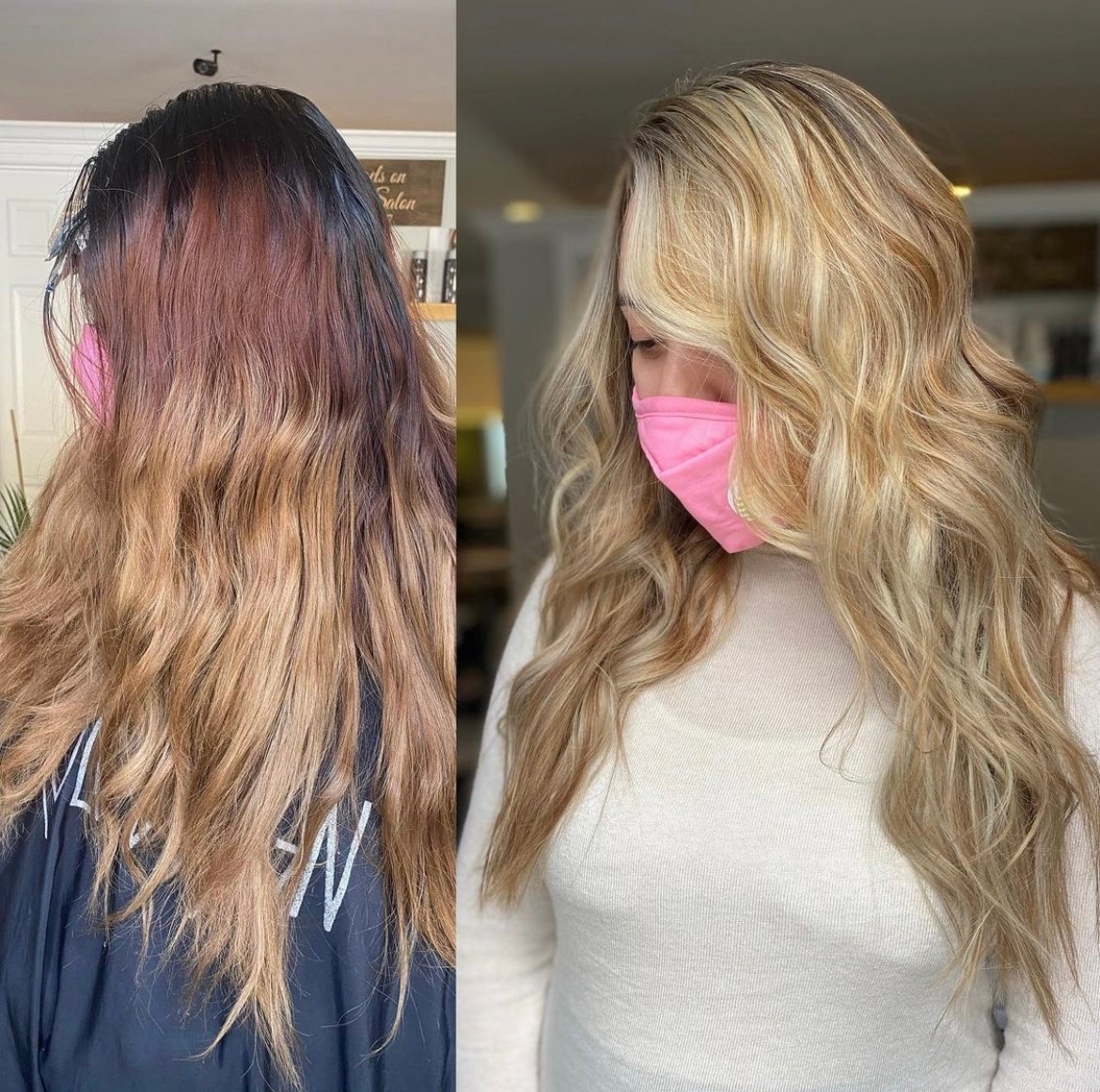 Color Correction
A color correction is correcting or removing any box color for your hair. If your end result is a balayage but you have the previous color on your hair, you are considered a color correction.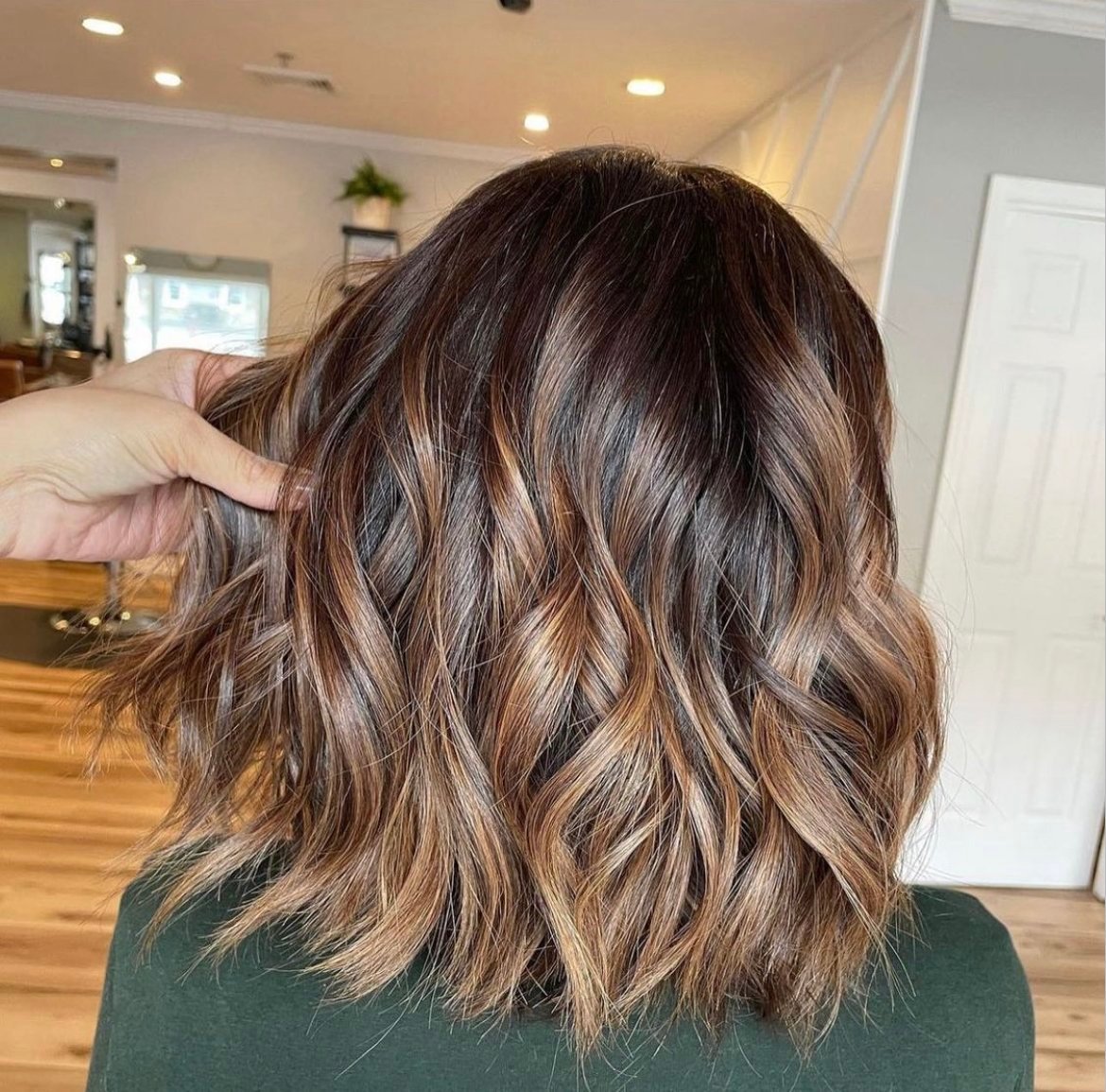 Women's Haircut
Haircutting (also hair shaping) – is the process of cutting, tapering, texturizing, and thinning using any hair-cutting tools in order to create a shape.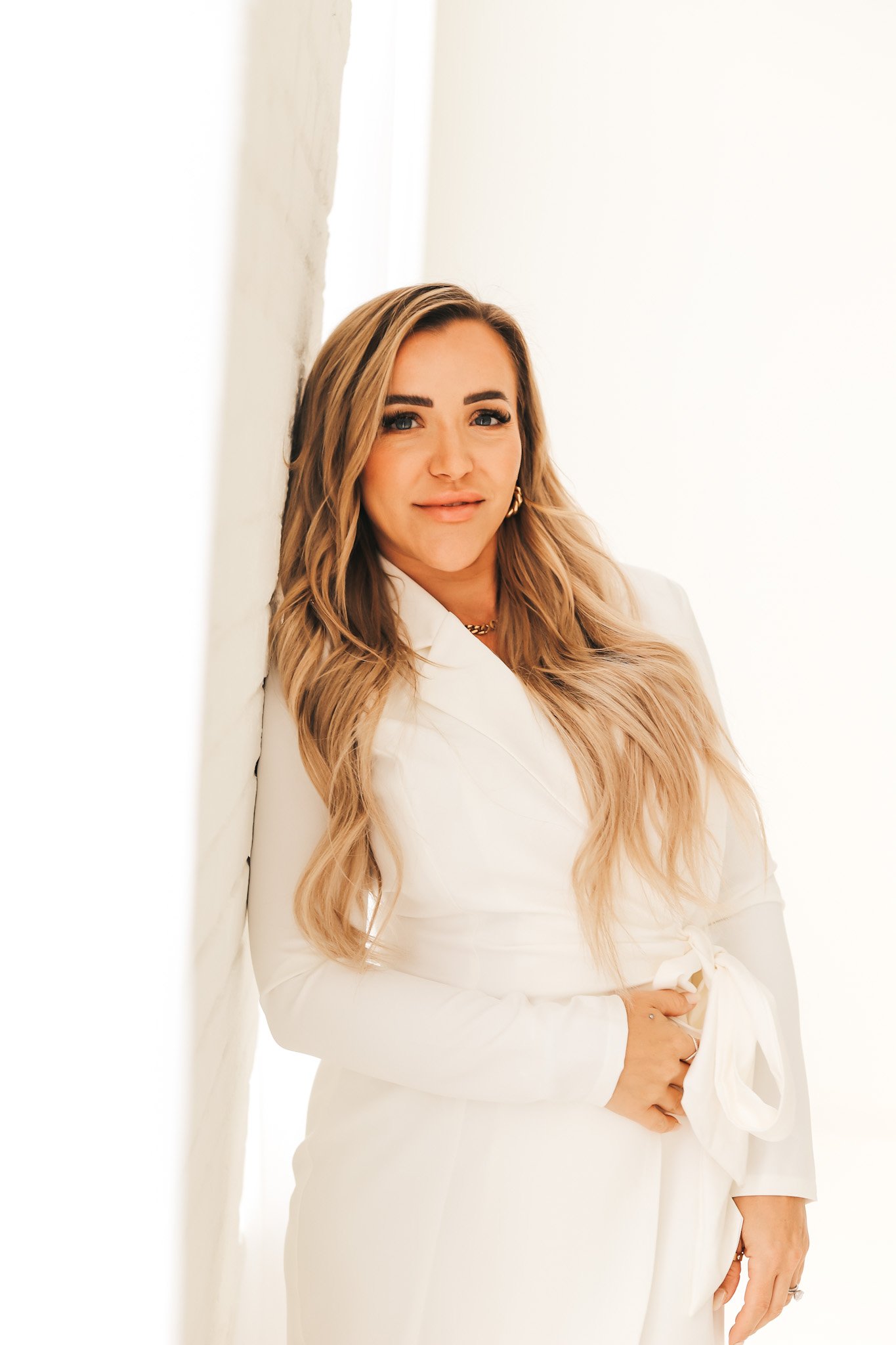 "A NOTE FROM OUR OWNER SARAH…
Hey Guys! I just wanted to take a few minutes and introduce myself. My name is Sarah (handtiedbysarah). I am the owner of Angels On Earth Salon. My absolute passion in life is to make people feel amazing from the inside out.
Being in the beauty industry, I have the pleasure of making people feel wonderful every day when they are at my salon. I also take fitness and wellness very seriously and I love to educate others with my knowledge. But most importantly, Self-love resonates with me daily and I hope to manifest that energy to my clients and the people around me."
You're like really pretty
5266 Rte 9W, Newburgh, NY 12550
Dyan Thiele
July 12, 2023
All of the Angels are absolutely amazing. They are all so unbelievably talented and knowledgeable. This is my "one stop shop" for Lashes, Facials, Spray Tans, Hair Extensions and everything in between in the beauty industry. The salon has such a great vibe and I look forward to all my appointments.
Stephanie Maccharulo
July 12, 2023
Walking into this salon was exactly like their name.. Angels On Earth. The moment I stepped foot into the doors I felt just like an angel and was treated just like one as well. I had multiple lymphatic drainage services, a full balayage with the owner Sarah, and my daughter had a hair cut with the Junior Stylist, Sophia. I highly recommend getting any service done here as you will truly feel like an angel on earth! Five stars, hands down!
Amber Gebhardt
June 16, 2023
Sarah is a magician! I finally took the plunge to get extensions and I have not had one regret! I get more compliments on my hair than ever before! Sophia is the sweetest protégé! Highly recommend all of the ladies at Angels on Earth!
Donald Berger
June 16, 2023
Proud of my daughter. Does a great job.
Laura Bojaca
June 15, 2023
If you want the hair of your dreams this is the place! I came to Sarah with and inspo pic (wanted to go from dark brown to a full blonde balayage) and Sarah delivered!! She's is an amazing stylist, and also takes care of your hair. Sophia's blowout and curling left my hair gorgeous 😍 I'm so happy with my hair!! Thank you guys
Abigail Rose
June 12, 2023
I just wanted to thank you ladies for fixing my hair last week it looks amazing and I'm obsessed with it! I have gotten so many compliments on it and I've been raving to everyone about your salon! You were all so sweet and knowledgeable, I'm already looking forward to coming in again! Thanks so much
alexis kantor
June 6, 2023
I had my eyebrows done by Rachel today and have never had such a comfortable and calming experience with an esthetician. I will be back very soon!
Rachael Gedzelman
May 9, 2023
Had the best experience getting my hair colored and extension installed by Sarah! She made all my hair dreams come true. Honestly best quality hair I have ever bought !
I travel over an hour for services. The team is so friendly, welcoming and talented. I highly recommend Angels on Earth Salon & Spa.